We are Manufacturer, Supplier, Wholesaler, Trader of Tubular Centrifuges, Tubular Bowl Centrifuges. Our setup is situated in Pune, Maharashtra, India.

The tubular super centrifuges are the machines fitted with vertical axis that are used for the recovery of solids or elimination of liquid suspended impurities, and for the separation of two non miscible liquids of different densities, using the centrifugal force by means of suspended high revolution rotors ( bowl ).
Description / Advantages
A decanter centrifuge; consists of a solid cylindrical bowl rotating at high speed, a scroll rotating at the same axis with a slightly different speed, a drive group adjusting the speed difference and the body which carries all the rotating elements.
Simple strong structure
Tensor system allowing to take the rotor out without dismantling the belt.
Installation without foundation as forces are not transmitted on the floor.
Simple access and easy cleaning.
Revolving top head assembly for the easy extraction of the bowl in the bigger size.
Cooling or heating system possibilities.
Applications
Covers wide range of applications for both separating and clarifying liquid.
Essential oils.
Varnishes
Paints
Separation of human & animal plasma & red cells
Separation of virus & bacteria's
Wax purification
Separation & clarification of lube oils, greases, & solvents
Biotechnological solutions
Video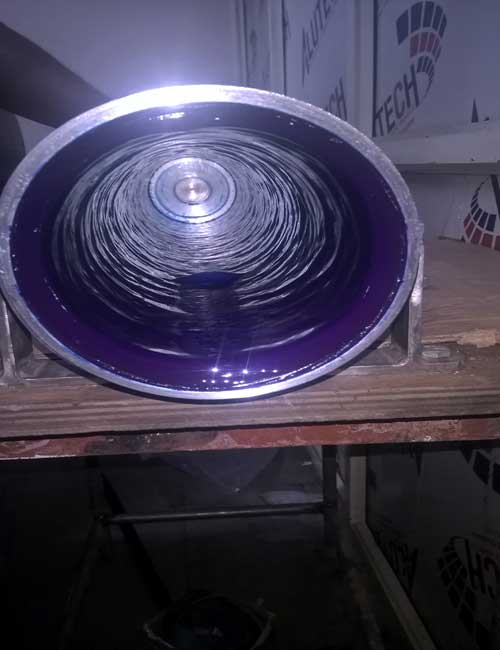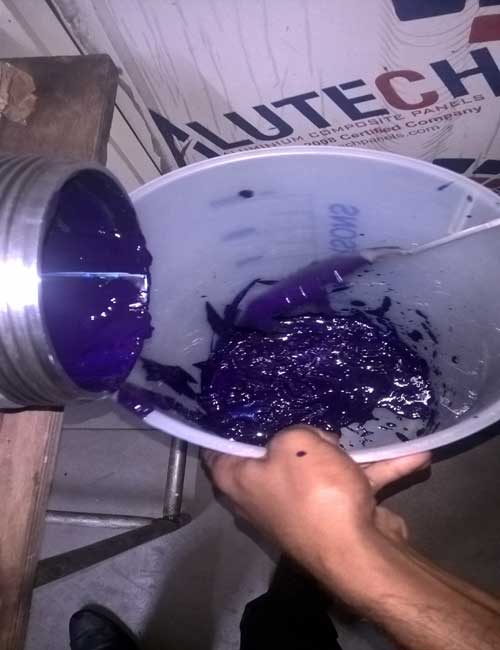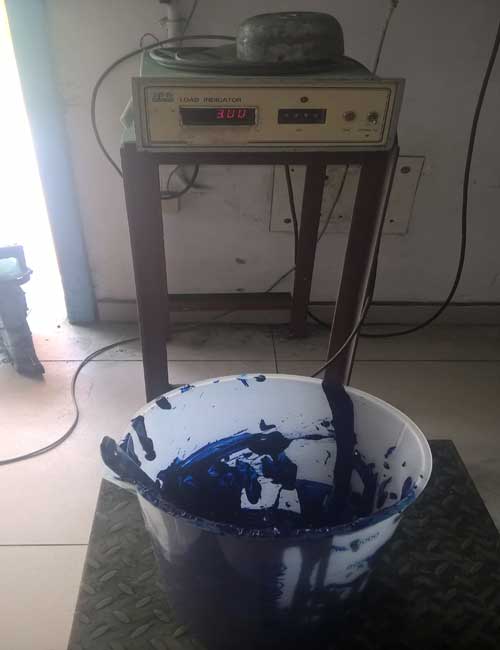 | | | | | | | | | |
| --- | --- | --- | --- | --- | --- | --- | --- | --- |
| Type of machine | Flow Capacity in l/h | Max. Velocity in PRM | G force Max. | Dm3 | Diameter in mm | Power in Kw | Net weight in Kg. | Machine size |
| PC 5 C/S | 500 / 1200 | 16000 | 15000 × G | 5 | 105 | 2.2 | 350 | 1.8 × 0.8 × 1 m. |
| PC 8 C/S | 800 / 2000 | 14650 | 15000 × G | 8 | 126 | 3.7 | 500 | 1.8 × 1.3 × 0.8 m. |