We are Manufacturer, Supplier, Exporter, Wholesaler, Trader of Turnkey Dairy Processing Plants / Units, Turnkey Dairy Projects, Dairy Equipments, Milk Processing Plants / Units, Juice Processing Plants / Units, Paneer Making Plants, Curd Making Plants, Ghee Making Plants, Ghee Clarifiers, Basket Centrifuges For Chakka Filtration, Online Cream Separators, Pure Centrifuges Make High Pressure Homogenisers, High Speed Shear Mixers, Centrifugal Pumps, Plate Heat Exchangers, Solvent Recovery Plants / Projects, Spent Wash Plants / Projects, Pilot Plants For Petrochemical Industries, Cosmetic Industries from Pune, Maharashtra, India. We also provide Spares (Spare Parts) for the whole range of any brand. We also provide AMC (Annual Maintenance Contract) Services, Repairing Services. Our range is applicable for Milk And Milk Processing, Food Industries, Beverage Industries, Bio Industries, Pharmaceutical Industries.
We provide our whole range to ALL OVER THE WORLD, but we majorly target customers from Gulf countries like Bahrain, Iraq, Kuwait, Oman, Qatar, Saudi Arabia, UAE ( United Arab Emirates ), Doha, Iran, Turkey, Yemen, Lebanon, Egypt, Algeria, Ghana, Ethiopia, Nigeria, Congo, Uganda, Kenya, Sudan, Tanzania, Zambia, Angola, Zimbabwe, Namibia, Mozambique, South Africa, Mauritius.

We provide diverse and a commendable range of Dairy Equipment. The highly praised and preferred range comprises the finest Cream Separator, Homogenisers, Pasteurisers, Pumps, Khava pan, Lassi machine, Shrikhand Machine.
These dairy instruments and equipment are manufactured in compliance with the set industry norms and guidelines. Owing to this, these products are appreciated for their service life, performance, user friendly nature, capacity and precision. Further, we provide this range to our clients, at a market leading rate. The highly state-of-the-art infrastructure at Pure Centrifuges has been equipped with all the required machinery and equipment.
The Theory of Homogenization
The self- balancing design of suspensions enables smooth & vibration free operation of centrifuge. Houses the inlet connections, sight and light glass, discharge mechanism. Included with full electrical and mechanical inter locking arrangement to meet the highest safety standards. Rigidly constructed Casing and basket can be offered in various materials according to application. The variety of designs with mechanical or hydraulic clutch for power transmission with manual breaking. Reduction in labour hours. Reduction in material losses during handling.
Homogenizing Techniques
For processing of emulsions a single-stage valve assembly may be used. However, the use of a two-stage assembly, where 15 – 25% of the total pressure is applied to the second stage, will improve the stability of most emulsions. For processing dispersions a single-stage valve assembly is usually preferred.
Extended shelf stability, improved smoothness and body.
Milk
Desserts
Sour cream
Cream
Yogurt
Condensed milk
Ice cream
Cheeses
300 LPH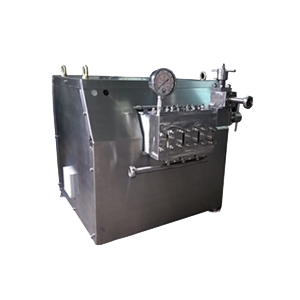 100 LPH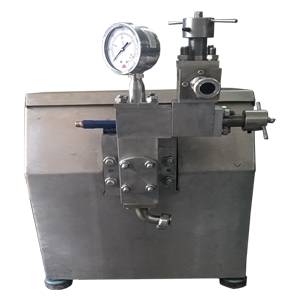 500 LPH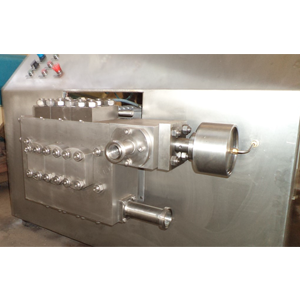 Khava Pan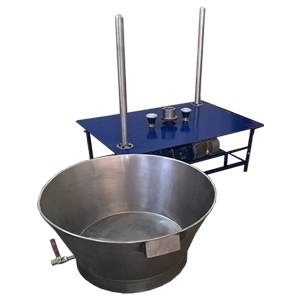 Cream Separator 1000 LPH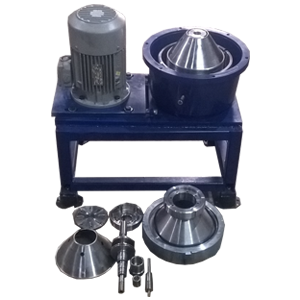 Cream Separator 1000 LPH
High Speed Shear Mixer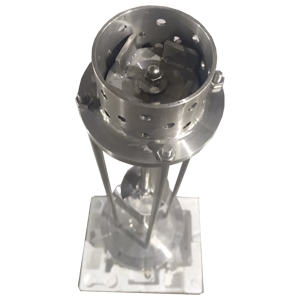 High Speed Shear Mixer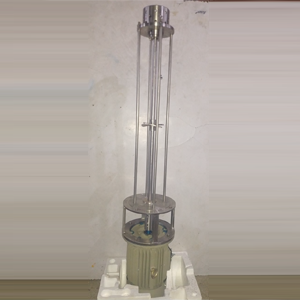 Cream Separator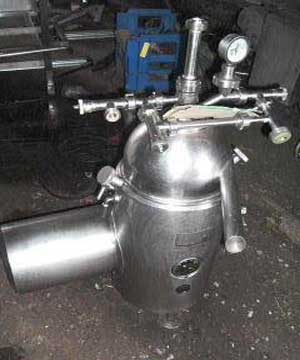 Shrikhand Machine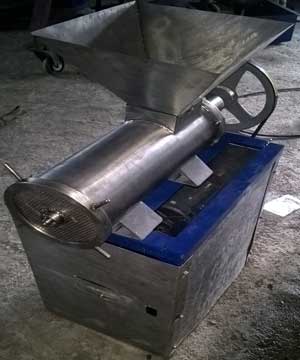 Lassi Maker